Thank you for your interest in making a gift to the Cambridge Health Justice Lab (CHJL).
The CHJL is committed to conducting rigorous, relevant, high-impact and timely research aimed at eliminating health inequalities and optimizing the health of all people living in the United States. The CHJL receives no funding from foundation, government or commercial sources. Therefore, philanthropy from individuals is critical to our ability to conduct this work and to provide evidence-based policy solutions that affect how health care is delivered and financed.
Your financial support will enable the CHJL to recruit and retain expert health policy researchers, provide seed funding for innovative research projects, and allow core program funding and growth that will permit the CHJL to continue to engage in this work.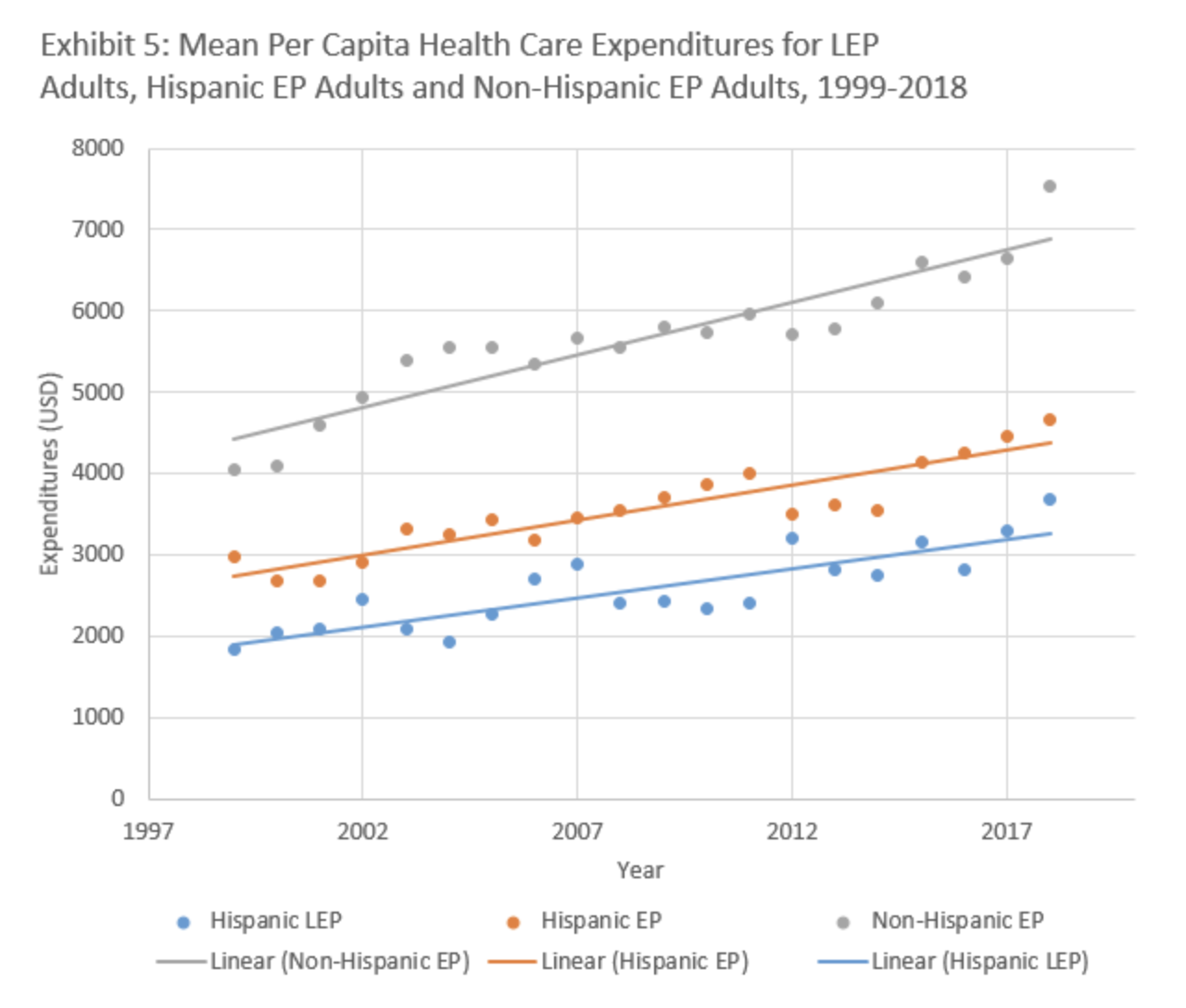 Please fill out the the contact form below to contact us, and we will get back with you.